Mexico Insurance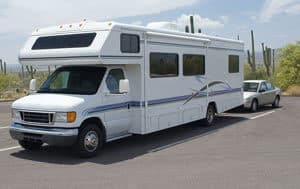 Your auto, motorcycle, or RV policies are not going be accepted in Mexico. Because of this, you need to make sure that you protect your vehicle or bike, as well as your passengers and others on the road when you are traveling in Mexico.
We believe in protecting our drivers regardless of where they're going in North America. Our Mexico insurance is the best coverage for you, your loved ones, your car, and your belongings when travelling to this country. Vacationing is fun, and feeling secure should be the last thing you think about when spending time with your family. If you're looking for the right personal insurance that will keep you going no matter what situation you're in, contact us. We want to be your number one choice for an agency in the state of Texas!
When it comes to a trip south of the border, we can provide you with coverage for a certain number of days. For instance, if you and your family are going to Mexico for two weeks, we can provide you with coverage for 14 days. This insurance is also applicable if you are traveling to Mexico for any type of work or business trip.
Fast and Easy Quote
Get a free quote right now using our online form. Please feel free to call us soon for more information. We look forward to insuring you in the near future!