Commercial General Liability Insurance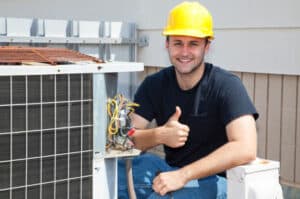 If you operate a commercial business, then it's crucial that you secure it with the right policy. You will notice that this not only safeguards your properties, equipment, and tools, but it also secures you against possible legal charges filed against you on account of your business conduct.
Basically, general liability coverage liberates you from liability for anything unfortunate that happens as a result of your business dealings with people, fellow business owners, or agencies. Situations may be anything from a customer saying he experienced allergic reactions from using your product to physical injury that occurs inside your business' premises.
If you are interested in insuring your business with the best general liability coverage, contact us today!
What Does it Cover?
This kind of coverage includes cases in which you have been robbed. Since you have invested so much with this business, you cannot afford to compromise it by being neglectful of the possibilities which may come up. Nobody can ever be 100% safe from burglaries and other undesirable events. Therefore, if you're worried about these possibilities, and if you wouldn't like to have to risk every little thing you have worked so hard for, then protect it while you can.
Losses aren't something unusual to any business owner, and that includes you. There is no way of knowing when things may not work in your favor and since nobody, in fact, is totally protected from bankruptcy, it will always be a good idea to plan for the worst. By doing this, if that horrible day comes, you already know you'll have something to prop you back up.
Fast and Easy Quote
We can provide you with a fast and easy quote through our online form. You can also give us a call at our midtown or south office locations, and one our agents can answers any questions you may have on our policies.